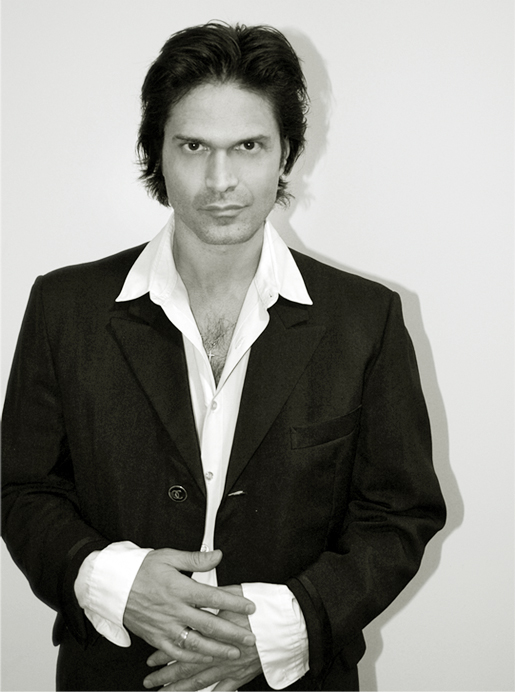 Daniel Alvarado is a self-taught photographer located in Toronto, Ontario. Born in Buenos Aires, Argentina, his Spanish roots and keen interest in the Avant Garde Theatre movement inspired him at a young age and is often reflected in his work. Over time, Daniel has developed a unique modernist style with heavy influence of Cubism, Dadaism, Performance Art, and Sculpture. His work can be seen as the result of a diverse set of artistic techniques, such as traditional film, alternative process, new media, and collage. Daniel is an award-winning photographer with over 30 years of experience in the industry, and his artwork is held in private and commercial collections worldwide.
Art, fashion celebrity.
For art inquiries please contact.